Welcome to the MTGenWeb Project
Welcome to the MTGenWeb Project homepage. This site is part of the USGenWeb Project and is the website for research in Montana.
To learn more about the history of this project or to contact us for more information, please visit our About This Project page. If you need assistance with this website, please contact the State Coordinator. Do not ask the State Coordinator for research assistance as they are unable to provide it to you.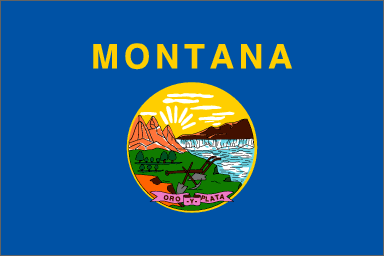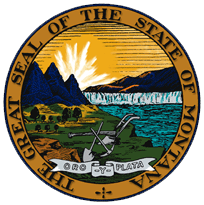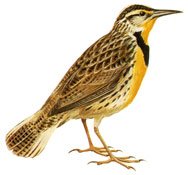 Western Meadowlark
Montana's Official State Bird
Welcome to MTGenWeb!

Donna Sims Conner
Sweet Grass County Coordinator
Jodi Samel
Carter County Coordinator
Suzanne Andrews
Beaverhead County Coordinator
Suzanne Andrews
Granite County Coordinator
Mary Alice Schwanke
Liberty County Coordinator

~Jun 2022~
Archives
You will want to begin your search by exploring the County Websites. You may discover that one of the counties is in need of a coordinator. If you are interested in adopting one of the counties, please contact the State Coordinator.
Each of the hosted counties maintains a system for submitting queries. If you don't know which county your ancestor lived in you might want to post a query to the Unknown Montana Query Board.
Updated county adoption page
The MTGenWeb Project is in need of volunteers to host county pages, provide look-up resources, transcribe data, etc...

If you might be interested in volunteering, please stop by the Volunteer Information page to learn more about what is required.


Check out the Babysitting Program!