W. K. Kohrs Memorial Library
http://kohrslibrary.org/default.asp
501 Missouri Avenue
Deer Lodge, MT 59722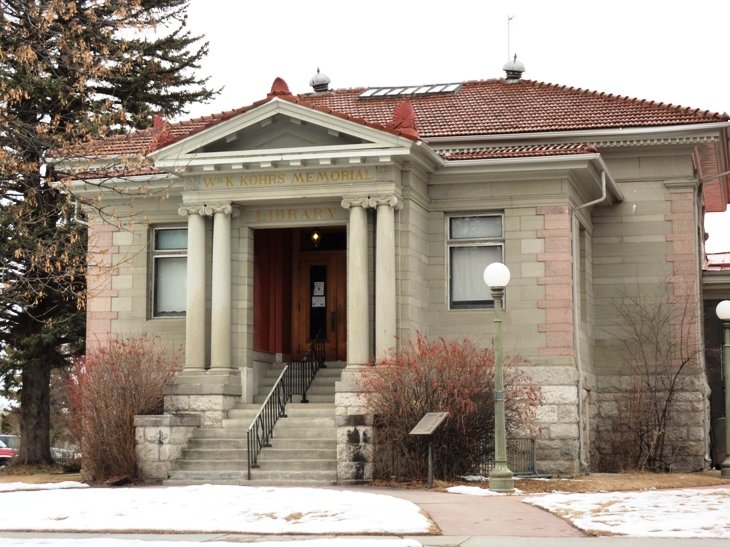 You may write and ask for
obituary look-ups.
Send a couple of dollars
to cover photocopying
& mailing costs.
The staff does not have time
to do research, but they
will check for obituaries.
Click on picture for larger view
To Submit or View Queries,
Click on
RootsWeb Message Boards

---
If you have a resource for Powell County and are willing to help do lookups, please email me.

---
MTGenWeb Archives
for Powell County