photo by Cornellrockey
The county seat is Chouteau, MT
This website is availabe for adoption.
If you are interested, please contact the MTGenWeb State Coordinator.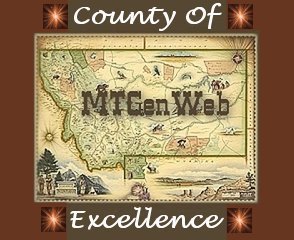 August 2015
December 2017
Search the Teton County Website!
Last update: January 3, 2019
USGenWeb Archives for Teton County Join the Teton County Mail List
To subscribe to the mailing list, send a message to MTTETON-L-request@rootsweb.com with the one word, subscribe, in the body of the message.
After you have subscribed, you can post your query by sending it to MTTETON-L@rootsweb.com. You can read the archives of the mailing list at http://archiver.rootsweb.com/th/index/MTTETON/
---
Volunteers are always welcome.
Please check here for examples of how you could help.
This website is temporarily maintained by Shirley Cullum, MTGenWeb State Coordinator
If you have any records to share for the Teton County web site,
please contact me.
*External Website Disclaimer*:
"Links to external web sites are being provided as a convenience and for informational purposes only;
they do not constitute an endorsement or approval of any of the products, services or opinions contained in any external web site."
Copyright 2019 Shirley Cullum for the MTGenWeb Project. All rights reserved.