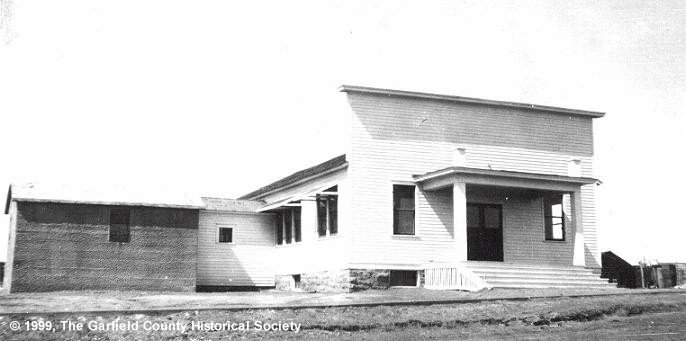 Garfield County Resources
Clerk and Recorder
PO Box 7
Jordan, MT 59337
Phone: 406-557-2434
From the CDC site
Online Resources for Garfield County, Montana
·

Garfield County: The Golden Years – A transcribed and searchable county history at The Montana Memories Project
·

KLTZ AM and FM – The Voice of Northeast Montana. Streaming audio and transcribed local news.
·

Montana Memory Project - Documents in this growing online archive include Montana livestock brands registry – searchable by surname.
This page is under the care of U.S. GenWeb Volunteer Dan Shurtliff and was last updated April 8, 2019.