WE NEED YOUR HELP! Treasure County MTGenWeb Project needs your records.
Please submit anything which maybe of value to other researchers: Bible records, marriage records, wills, pension records, land records, death and obituary records, photos, and old letters. County, community, church, and school histories. Your help in helping other researchers is vital to the success of the MTGenWeb Project.
Just contact Jodi Samel with your information or questions.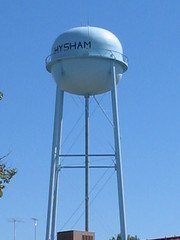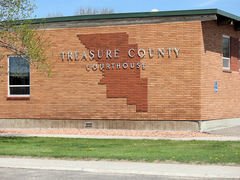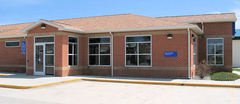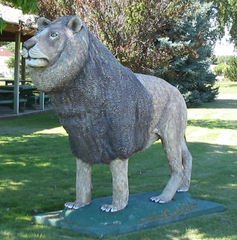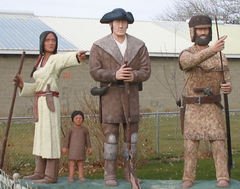 Hysham City Park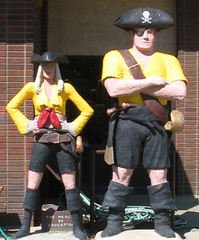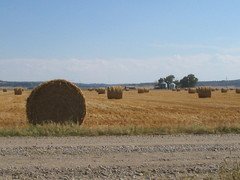 Hysham High School Pirates Treasure County is an AG community
Photos submitted by Barbara Schulz schulzbj@hotmail.com