MTGenWeb Project

Official MTGenWeb Logo
As of March 31, 2012, this logo is the official MTGenWeb logo and if a logo is displayed on the county websites,
the official logo must be used on the main page.
You may use the official logo in an appropriate size for your website.
You will find a collection of official logos in colors that may better suit your website HERE.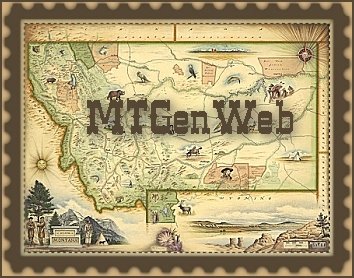 ---
Alternate Logos
These logos may be used on inside pages of your county website.