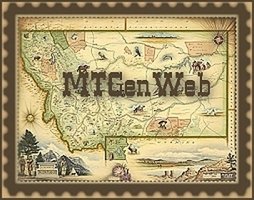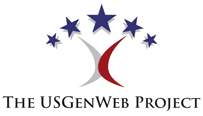 February 2015 & July 2018
Blaine County is available for adoption. Contact MTGenWeb to join the team!








Blaine County Churches




Blaine County mailing list, MTBLAINE-L Combined with Phillips County for discussion of families, history etc., to give good coverage of area families that were in either or both counties at one time.

















This site is maintained by:
Available for Adoption
Blaine County Coordinator
Last Updated 27 Nov, 2019
Comments and suggestions Welcome!



Copyright 2004-2019 Blaine County Coordinators
All Rights Reserved